Wow, Food Adventurer Friend,
It's August!
Time seems to be passing so quickly; already it's mid-summer. What usually goes on this time of year in your part of the world?
Here in Southern New Mexico, a typical August ushers in a new chile harvest and all the happy events that come with fresh green chile: roasting it, smelling it (as it roasts), and eating it.
Oh, and lots of festivals.
Of course, this is no typical August, but I am looking forward to the roasting, smelling, and eating part of the chile harvest season even if we have to forgo the festivals.
In fact, this particular August, I'm looking forward to enJoying fresh Mexican food as well. This month's Five Bites features several delicious vintage recipes from Mexico for us to try.
Join me?
FIVE BITES
1. Download 20 Years of Delicious
So you like Mexican food, right? Here's a short quiz for you—with a prize attached! What American university has the nation's largest collection of Mexican food cookbooks, hmmmm?
Time's up: it's the University of Texas at San Antonio. And since 2001, its library has collected more than 2000 Mexican cookbooks dating back to 1789.
Now about that prize: the library is placing a portion of the collection on line and the first volume, featuring dessert recipes, is available. I've just downloaded a copy and, already the first two recipes given — Baked Bananas or Plantains/Plátanos al horno and Orange & Lime Ice/Helado de naranja con Lima — are looking mighty tasty.
Get your copy here.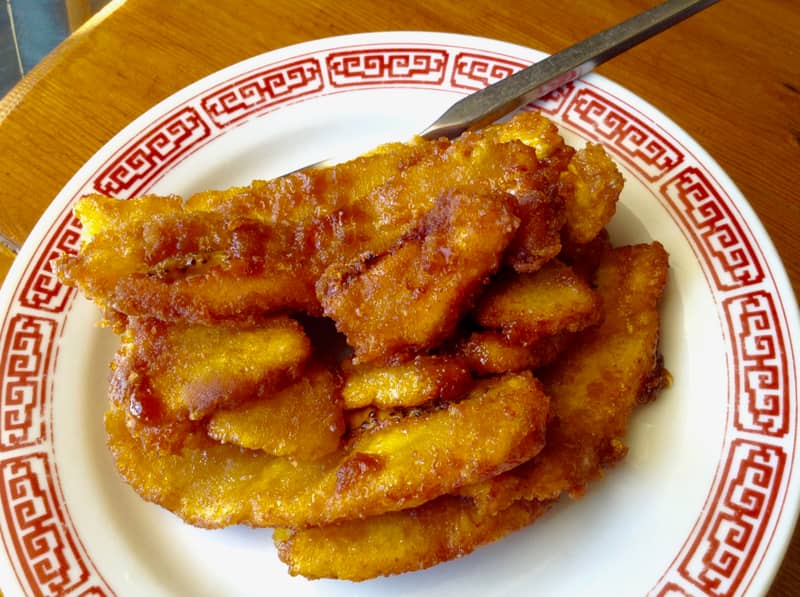 I've fried plantains before but have never baked plantains before. This is going to be interesting.
2. Moving Memories?
A book, a book, my queendom for a book!
If you're anything like me, last month's meanderings about food-centered books (and movies) only made you want to read more. This list of travel memoirs set in luscious locations around the world should help with that.
Especially, if you're still in some form of Chinese Virus lockdown with extra alone time on your hands—get a hold of one of these titles.Then let it jumpstart your dreamin' and schemin' for next year's trip.
3. Why I'm Breaking Up with my Current Coffee Grinder
Fun, funny, and informative: this short video about coffee and everything you need to know to make your best cup is all that. After watching a self-described "coffee nerd" hold forth about what may be the planet's favorite drink, you will appreciate a good cuppa more than ever. You'll know how to make one, too.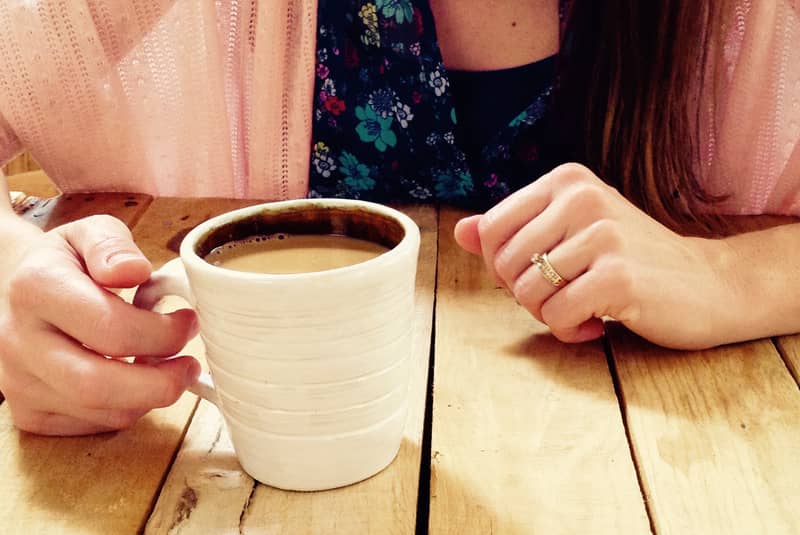 Is your favorite coffee the one you have with someone else?
4. Goat Gelato (Why not?)
Caramels made with goat milk are already becoming popular. And now, there's a New York couple running a New England dairy who are making Italian gelato from the milk of Nigerian goats. What's not to love about that?
Besides, their new goat's milk gelato may actually taste amazingly good. You see, the very first coffee café au lait I ever had (and loved) was in Paris and now I know that the milk in that oddly wonderful potion was not cow's milk, but goat's milk: earthy, rich, and creamy. So do give this new gelato a try whenever you get the chance.
5. What's Salty, Sweet, and Spicy All Over?
A Mexican mangonada doesn't taste like your typical cold refreshment. Salty and sweet, the first taste of it will surprise you. That's how it was with me the first time I ordered one.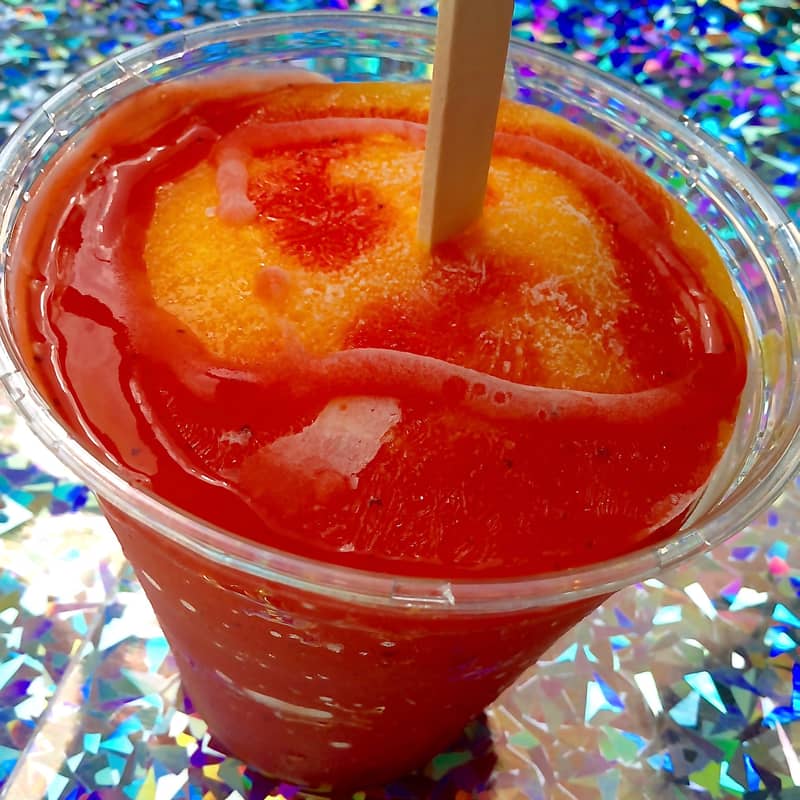 Mangonada with chamoy (pickled fruit sauce) and Tajín (powdered chile).
The puréed frozen mango in the cup looked familiar, but the chamoy and powdered chile gave the dessert a twangy spiciness that tasted like, well, nothing else I'd tasted before. You've got to taste one for yourself.
But how to try a mangonada when you don't have a traditional Mexican ice cream shop nearby or any possibility of traveling (sigh) to Mexico in the near future? Follow this mangonada recipe! 😉
Stay curious and keep diving deep,
xxoo,
Not yet subscribed to Five Bites? I'd love to have you join us by signing up here.