Happy September, Food Adventurer Friend!
The new month means we're celebrating another birthday chez Kenniebrew:
MINE!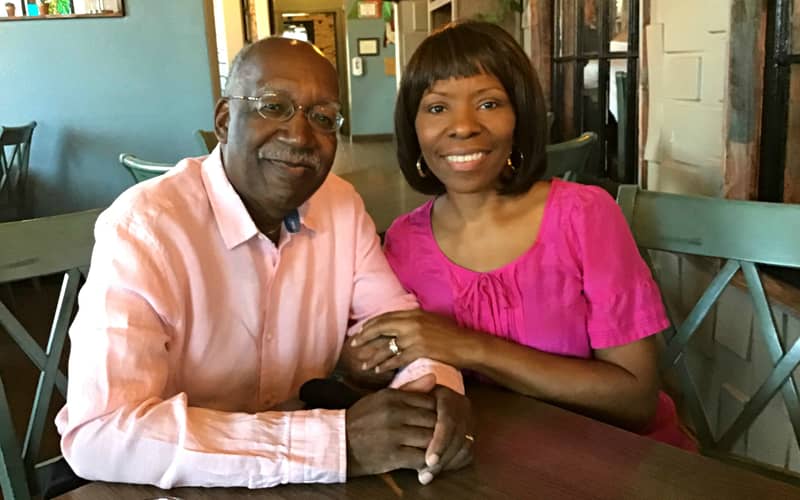 Where do you like to go for a celebration brunch? Hubby L. and I went to Salud! de Mesilla, a local eatery.
Curious how we both ordered the arrachera & eggs, the house version of steak and eggs with hash brown potatoes. But then, the dish is that good, even with the hash browns. I typically refuse them or leave them untouched on the plate. Because most people make them too…. wimpy — you know what I mean. But I never refuse these hash browns.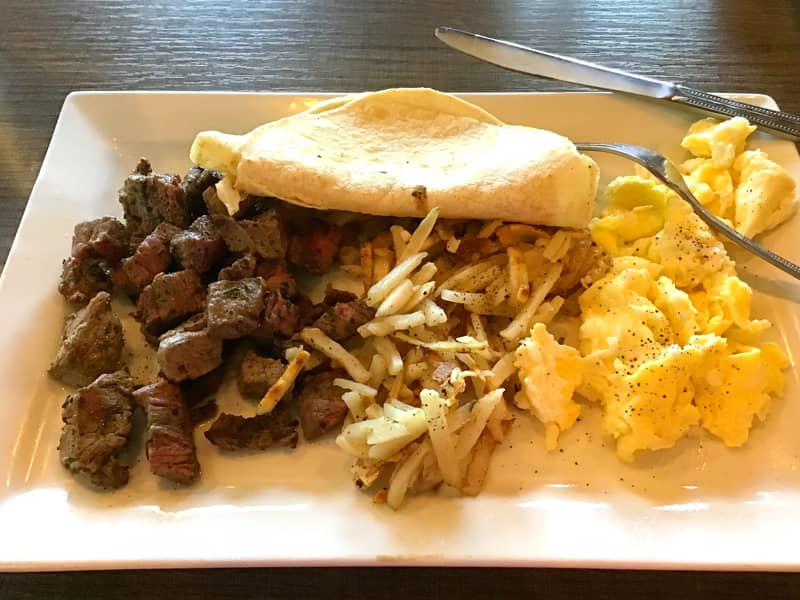 Salud! de Mesilla's Arrachera & Eggs: Skirt steak, eggs cooked to order (in this case, scrambled), and hash browns with the right amount of crisp. Yes, I was a happy birthday girl, indeed.
And, hey, I'm also celebrating a change of mind. You see, starting today, I'll be in touch with you weekly rather than monthly. There's just way too much happening over the course of 30 days and I want to keep our chats short so you can take it all in.
Here we go!
FIVE BITES
1. Want to feel more confident in the kitchen? Even if you've already seen the movie, The Help, there's a particular scene worth watching again. It's the one featuring a tabletop full of good food. I know, no surprise there. Anyhow… if ever there was a plot twist that proved you can learn to cook like a diva when set your mind to it, this was it.
2. If you're looking forward to traveling once restrictions relax and want to improve your language skills, an online conference, Women in Language, can help.
3. Did you know the oldest cookbook in Korean was penned by a woman? AND that it contains a recipe for japchae that's free of those transparent "glass" noodles no modern-day Korean japchae bowl goes without?
4. Have begun reading A Beginner's Guide to Japan and plan to keep flippin' the pages. Early on, the author tells us: "I call this a "beginner's guide" … because it's written by one." The fact that he considers himself a beginner after living in Japan for over 30 years intrigues me. Especially if you're a Japanese culture fan, you may find this book intriguing, too.
5. A quote: I love others; I am one. — Ben Aitken
Dive deep,
Not yet subscribed to Five Bites? I'd love to have you join us by signing up here.